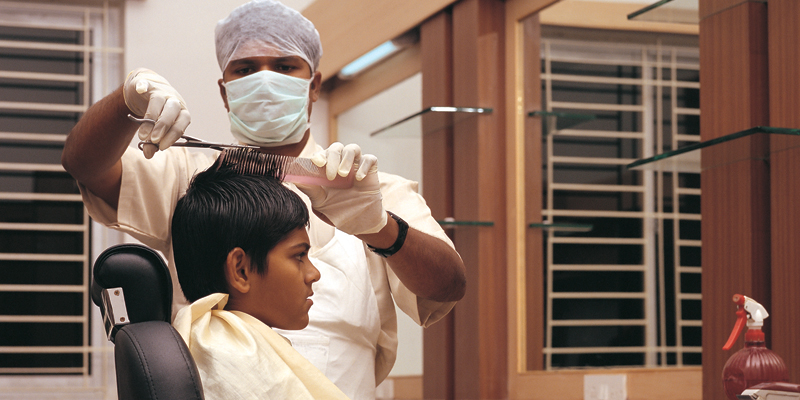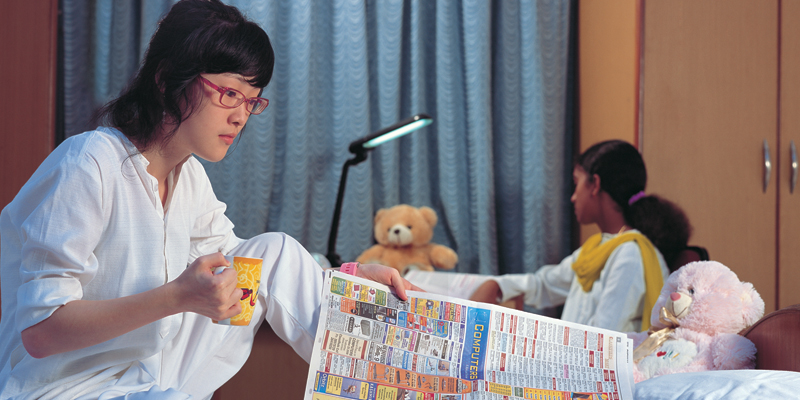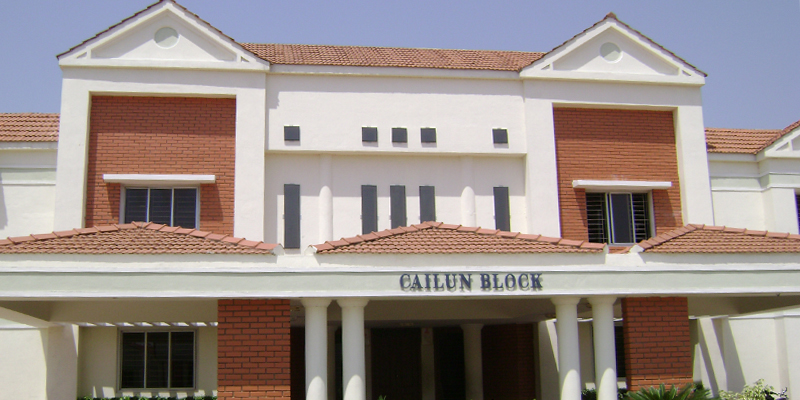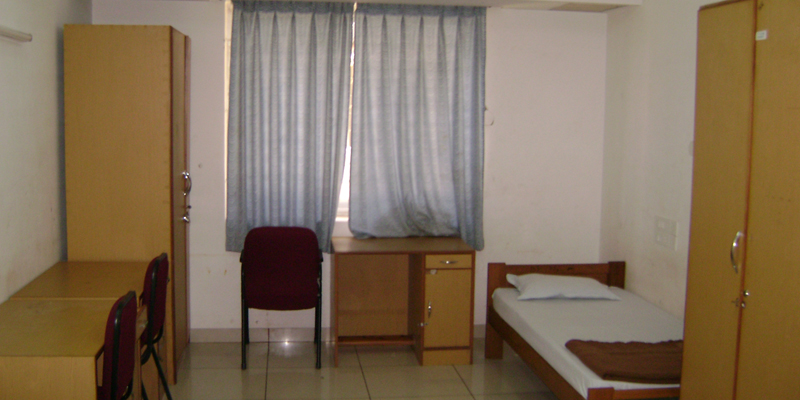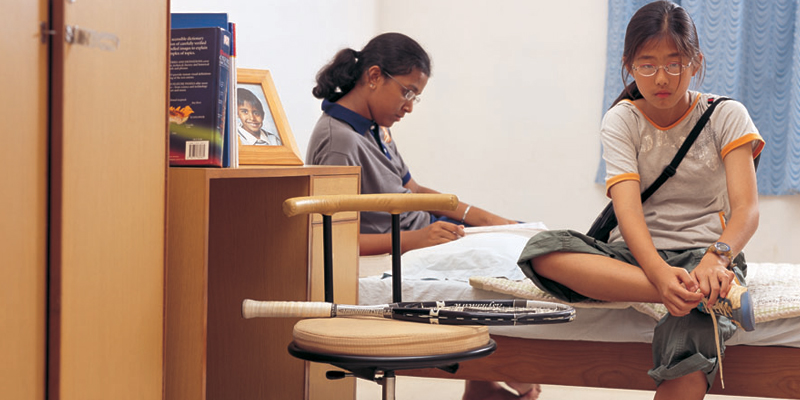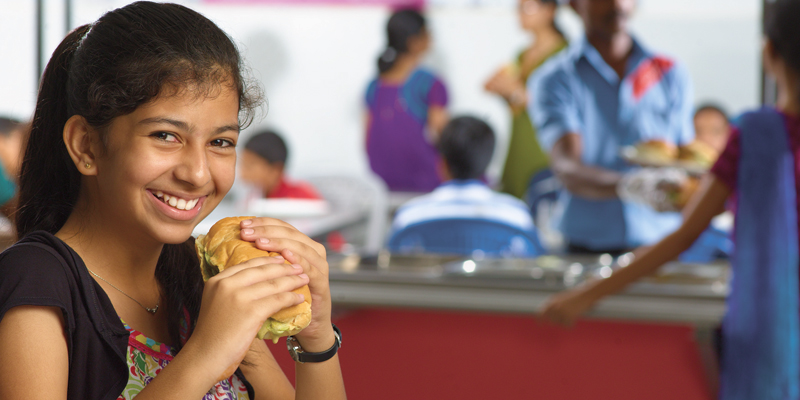 One of the greatest strengths of TVIS is its ability to instil good human relationships within the hostel community and develop a sense of companionship and team spirit among the children. The environment encourages developing good friendships that will be sustained for a life time. The chance to live alongside children from varied backgrounds, different states in India and from countries abroad is an enriching experience.
The Hostels are fully air conditioned.
The Girls & Boys hostels are managed by a team, comprising of a Vice Principal – Hostel, Admin Officers and Wardens. The team works tirelessly to sustain a healthy and happy environment.
For classes II to VIII, each dorm houses twelve children and a warden
For Classes IX to XII, we have a room system and each room houses four children. Each child has an independent cot and a cupboard. Each floor has adequate number of toilets & bath rooms, a laundry room and a common room for extended study and recreation.
Dining Hall
TVIS has a fully air conditioned Dining Hall which is managed by a Private Caterer. The food is hygienically prepared and wholesome. The menu is designed and monitored by the Mess Committee which includes a Dietician, a Senior Chef, staff & student representatives.
A Health drink is served between 5.30 am and 6.00 am.
Breakfast consists of cornflakes, eggs, sandwiches, one south/north Indian dish and milk.
Fresh Juice and Biscuits are served between 10.15 am and 10.30 am
Lunch is usually rice/variety rice and chapattis with suitable veg/non veg side dishes. Salads, curds and sweets.
Evening snacks range from cakes, patties, burgers, sandwiches, cutlets, pizzas, samosas and the like along with flavoured milk
Dinner consists of a hot soup, rice/chapattis/Indian /continental items with veg/non veg side dishes, and fruits
Special outdoor buffet Dinners are provided once a month
Hot Milk is served before each child goes to sleep (From 9.00 pm onwards)
TVIS also has a Tuck shop, which provides snacks, non aerated soft drinks, stationery and toiletries (on account)