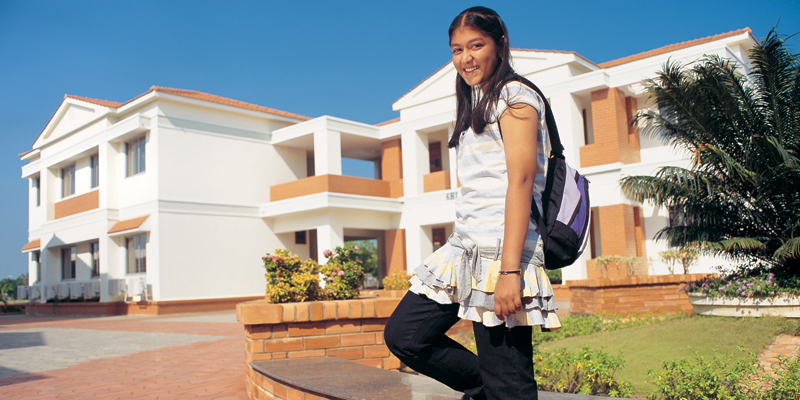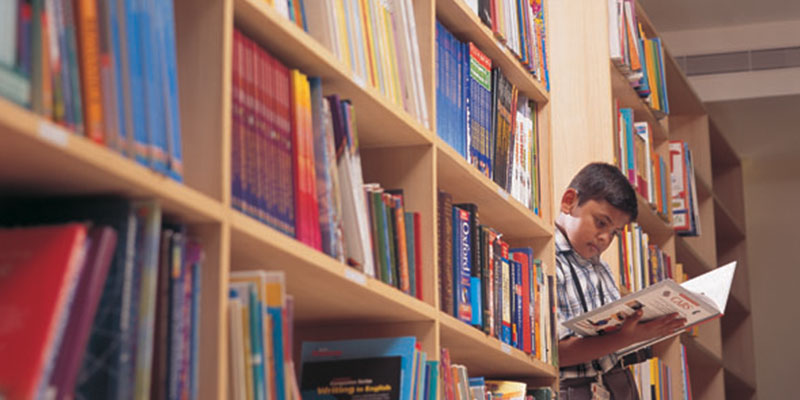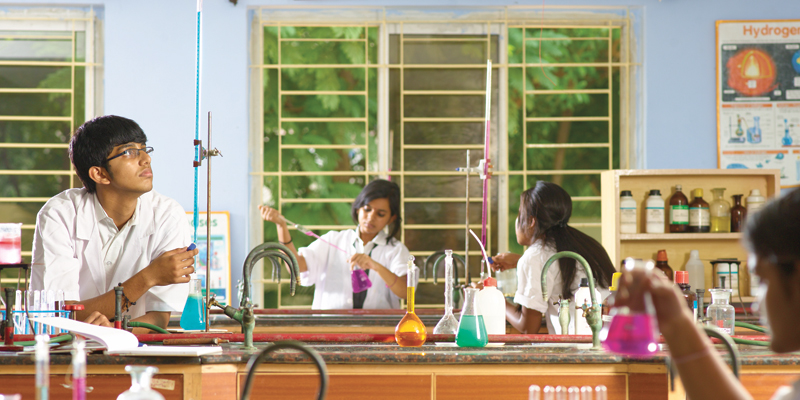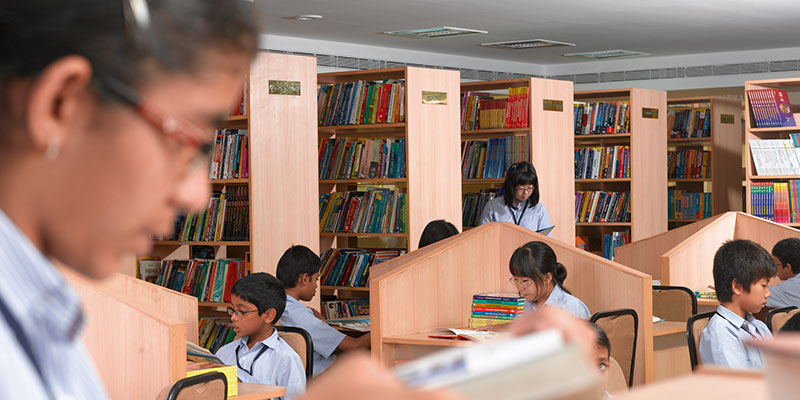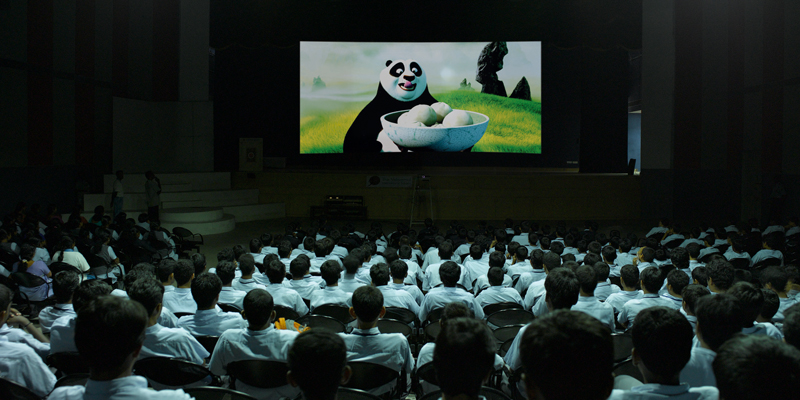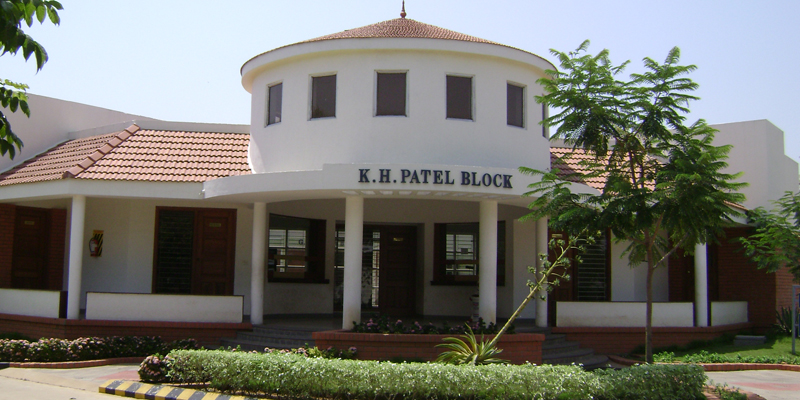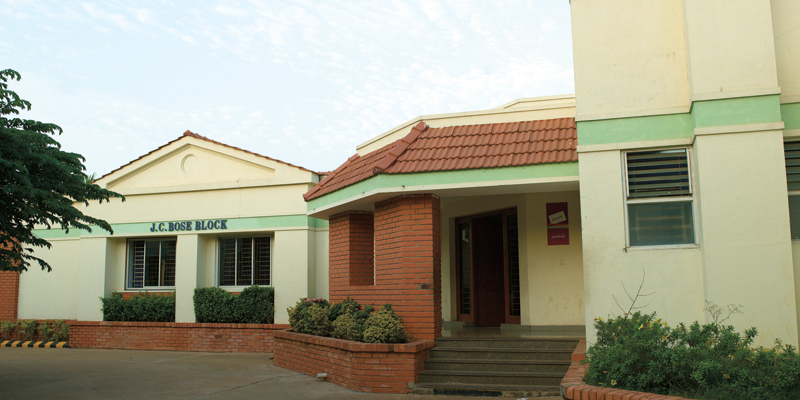 Smart Class :
All the classrooms are well furnished with HCL smart board, white board, etc. The class rooms are air conditioned.
Library :
To inculcate the spirit of continuous learning among students and enhance knowledge, the campus is equipped with a state-of-the art library. The peaceful and serene atmosphere of the library induces the students to cultivate good reading habits and spend enriching hours in the library undisturbed. Over twenty thousand books, journals, magazines, CD-ROMs and videos from across the world are made available to the students.
The massive library is not just place with a wide collection of books for all ages and groups of students, but also acts as a resource centre for enhancing knowledge. The students are periodically asked to review the books they read, participate in debates and present their views. This process not only inculcates the reading habit in the students but also brings in the value of comprehension of the learning process.
Video Conferencing facility :
We provide high definition video conferencing facilities for students to interact with educators and subject experts to enhance their education and research activities. The video conferencing facility enables students and teachers to participate in lectures, seminars and sessions delivered anywhere in the world. The facility allows the students to get firsthand experience and interact with faraway experts without leaving the campus and improve project collaboration.
We work closely with distance education experts and partners across the world and constantly upgrade our knowledge to improve project collaboration at all levels.
Auditorium/Conference Facility :
A state of art auditorium with a seating capacity of over thousand people is located in the campus. Set amidst scenic landscapes and equipped with hi-end audio-visual facilities, centralized A/C and good acoustics, the auditorium serves as the ideal venue to host seminars, conferences, exhibitions, workshops, theatre and cultural performances of all kinds. Acclaimed movies both international and national are also screened periodically in the auditorium for the students.